General cleaning of premises
General cleaning of premises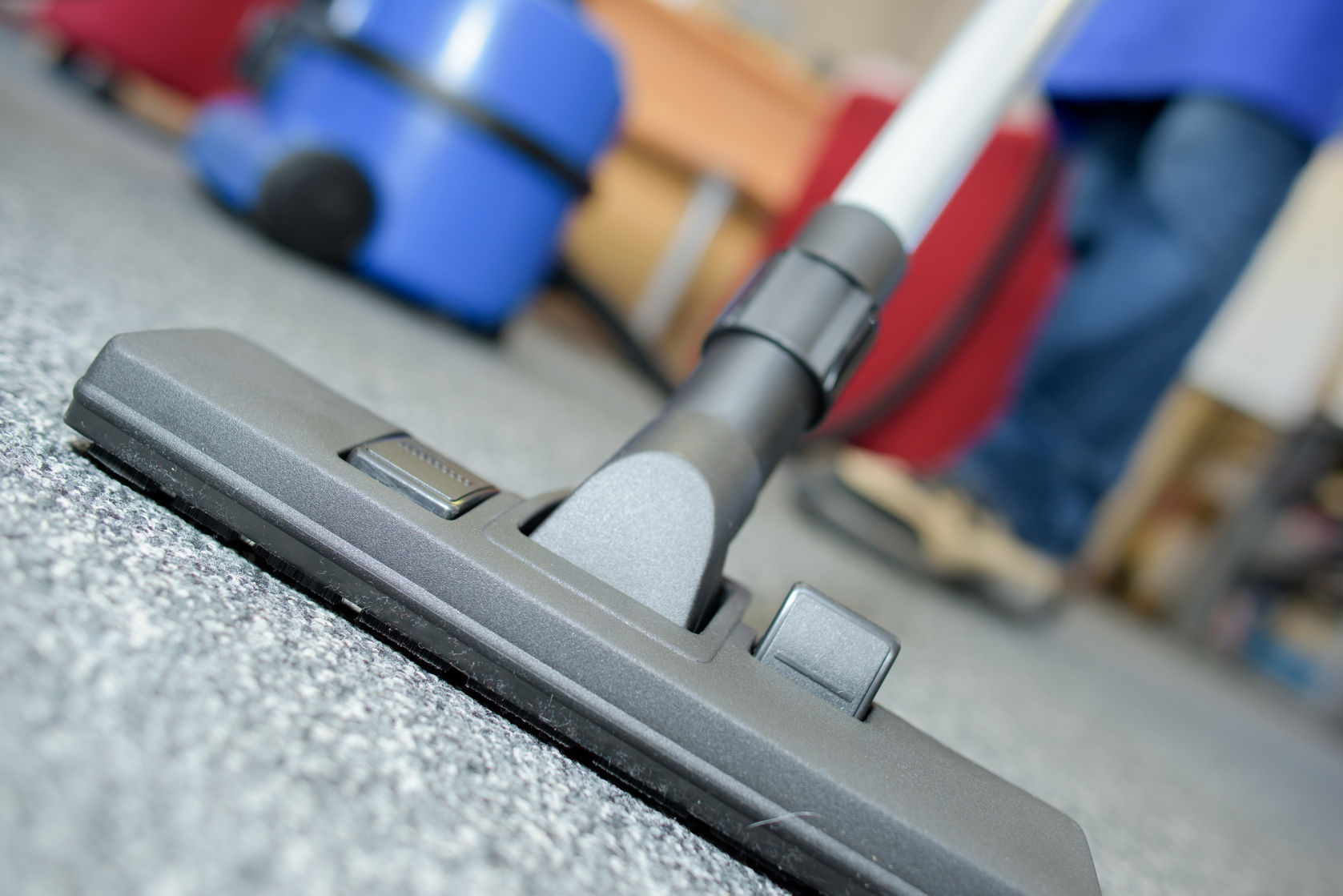 LLC "Eco Baltia vide" offers a wide range of cleaning services to different sectors, including general cleaning. The service is offered to commercial, industrial, food production facilities, warehouses and offices.
LLC "Eco Baltia vide" specialists will carry out an inspection of the office or industrial premises and will prepare an optimal cleaning programme for the premises taking into account the needs and requirements of the client. Each client is provided individual approach to ensure that cleaning work will deliver the best possible result.
General cleaning of premises by LLC "Eco Baltia vide" is carried out by professional specialists at the most suitable time for the client. Works are carried out using the latest technologies, certified inventory and environmentally friendly cleaning chemicals.
Contact the client service specialist of LLC "Eco Baltia vide" or use the convenient service application form for additional information and an offer prepared especially for you.
Apply for a service
Gallery