Roof cleaning from snow and ice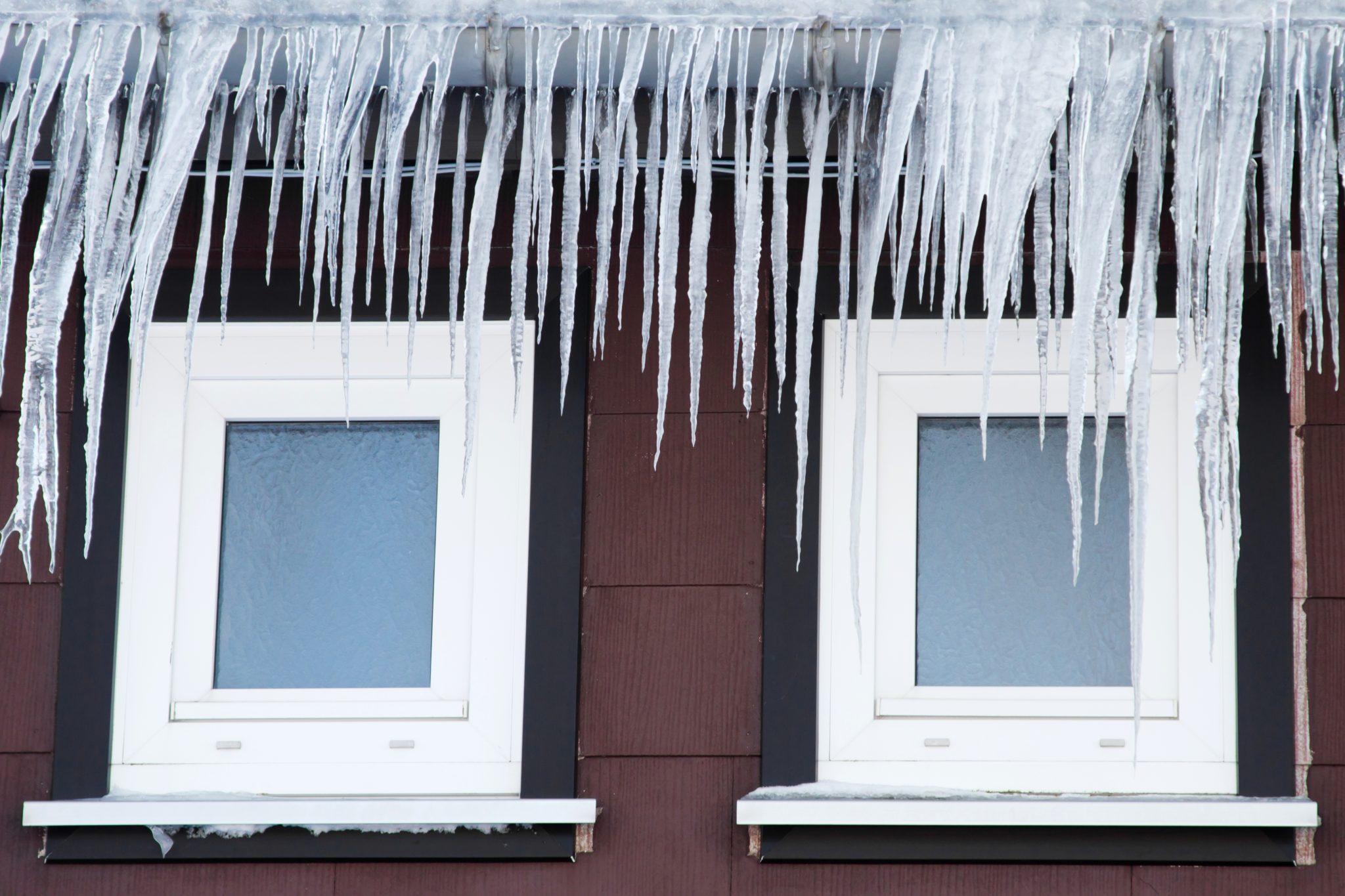 LLC "Eco Baltia vide" has several years of experience in snow removal from the roofs. Appropriate equipment is used to clean the roof effectively and safely without damaging the roofing. To take care of the safety of people, animals and vehicles, the area under the roof is demarcated and monitored during the cleaning operations.
Roof has to be cleaned from snow and ice regularly because:
snow and ice falling from the rooftops put people in danger. Injuries can be very severe and sometimes even fatal;
falling ice can damage property of others, such as cars or shop signs;
a thick snow and ice layer on the roof can damage the roof structure. Even a small amount of snow can cause deformation and damage to the roof as well as the structure of the building, which in long term may require relatively high financial costs from homeowners;
landlords may receive a warning or a significant fine for non-observance of binding regulations for roof decontamination from snow and ice.
Contact the representatives of LLC "Eco Baltia vide" to apply for snow and ice removal from the roofs!
Apply for a service
Gallery