Window washing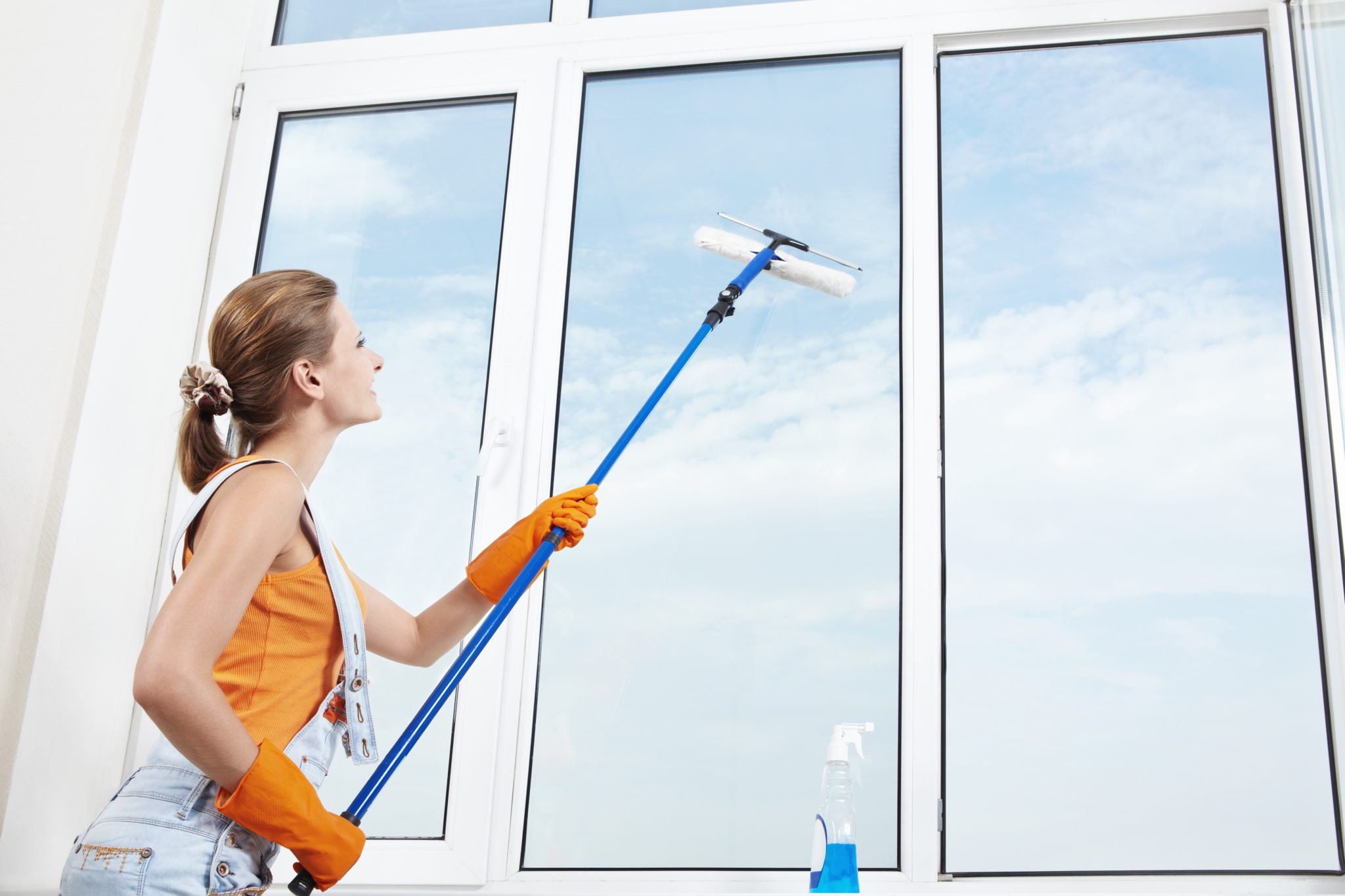 Our offer includes:
Window and window fittings cleaning
Window sills washing
Glass partition cleaning
Window washing is carried out by professional specialists, suggesting the best solutions and qualitatively fulfilling the duties assigned. Window cleaners use professional, environmentally-friendly cleaning products and certified inventory to help you deal with very dirty windows and hard-to-reach windows. If necessary, the lift is also available.
The service is provided both to private individuals and legal entities in several places in Latvia – Riga, as well as in Ādaži, Mārupe, Babīte, and Salaspils Municipalities. Window cleaning is done at a convenient time for the client, taking into account the workload on the object.
Service cost
"Eco Baltia vide" ensures its clients the best results, providing optimal cleaning costs. The service price depends on the amount of windows, size, position and other factors. For example, difficult-to-reach window cleaning usually costs more.
Before the work, our specialists will carry out the inspection and will prepare an offer considering the needs and requirements of the client. Object inspection, consultation and cost estimation are provided free of charge.
Apply for a service