Management and recycling of outworn tyres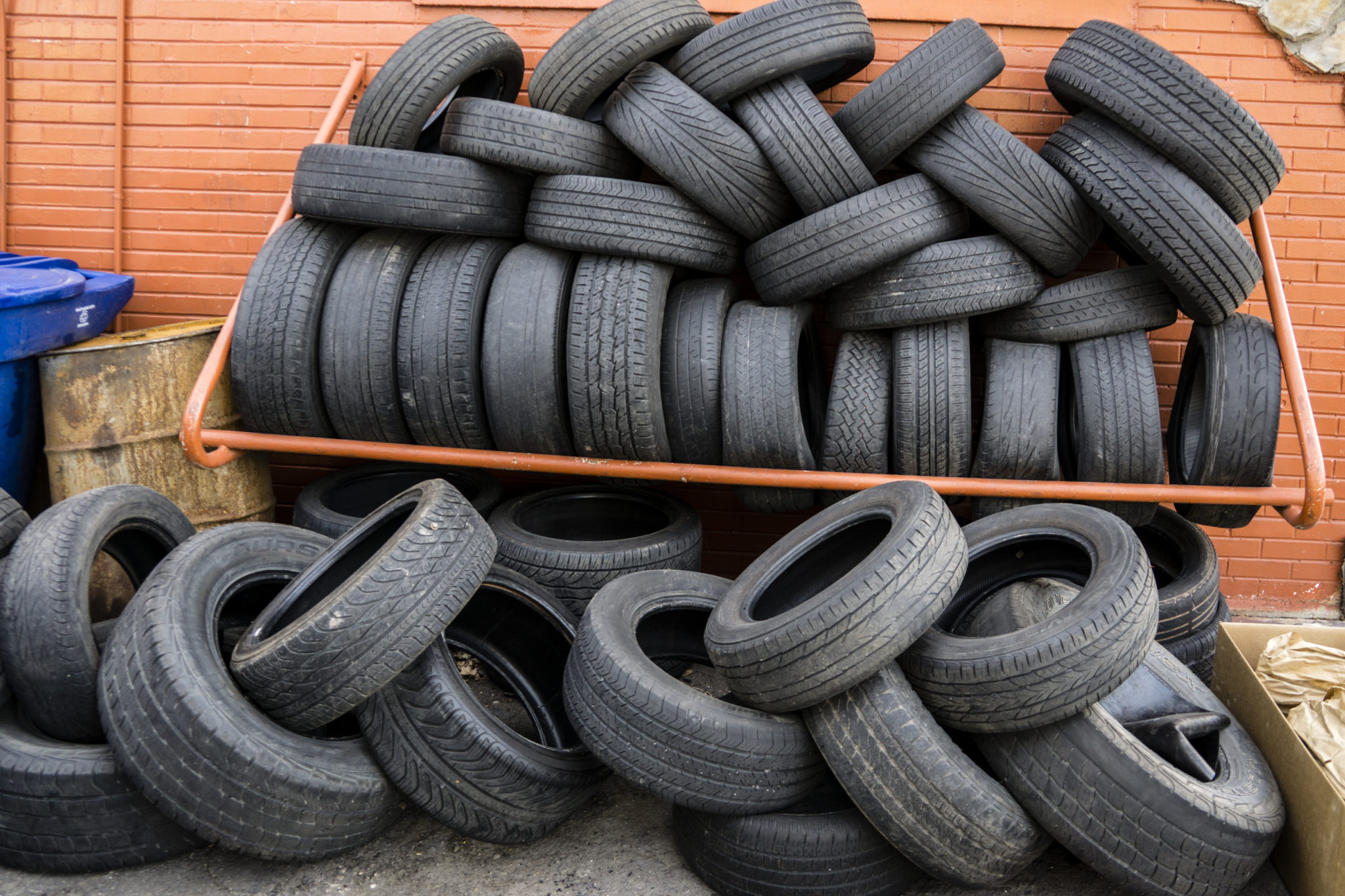 "Eco Baltia vide" provides a full waste management cycle from waste collection to processing.
We ensure the management of outworn tyres throughout Latvia by recycling both car and truck tyres at our tyre recycling plant in Tukums. It is the most modern waste management company in the Baltics, equipped with both modern tyre mechanical recycling plants and technologies that minimise and limit the risks of various potential pollutants. Similarly, caring about the environment, the plant provides an entirely energy-efficient and environmentally friendly production process.
Processing results in high-quality recycled materials, such as rubber granules and chips, and it is ensured that they are further traded. Rubber granules are sorted by sizes – 0.8 to 2.5 mm and 2.5 to 4 mm, which can be used for the production of new rubber items, such as rubber tiles for children's playgrounds or gyms.