Glass sorting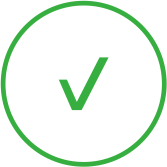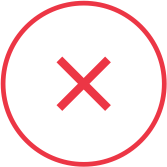 Not allowed:
Dirty glass packagings with food leftovers
Clay and ceramic bottles
Glass and china dishes
Looking glasses and mirrors
Window and car glass
Light bulbs
Perfume flasks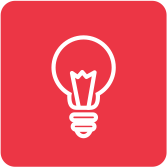 The glass items must be clean and washed from food/drink leftovers. Label and bottle foil may remain.

Glass packaging may be torn.

Any dirty packaging is considered as inappropriately sorted and comparable to household waste, and the Customer is invoiced for the relevant volume applying the rate for household waste management according to the provisions of this Contract.