Grass mowing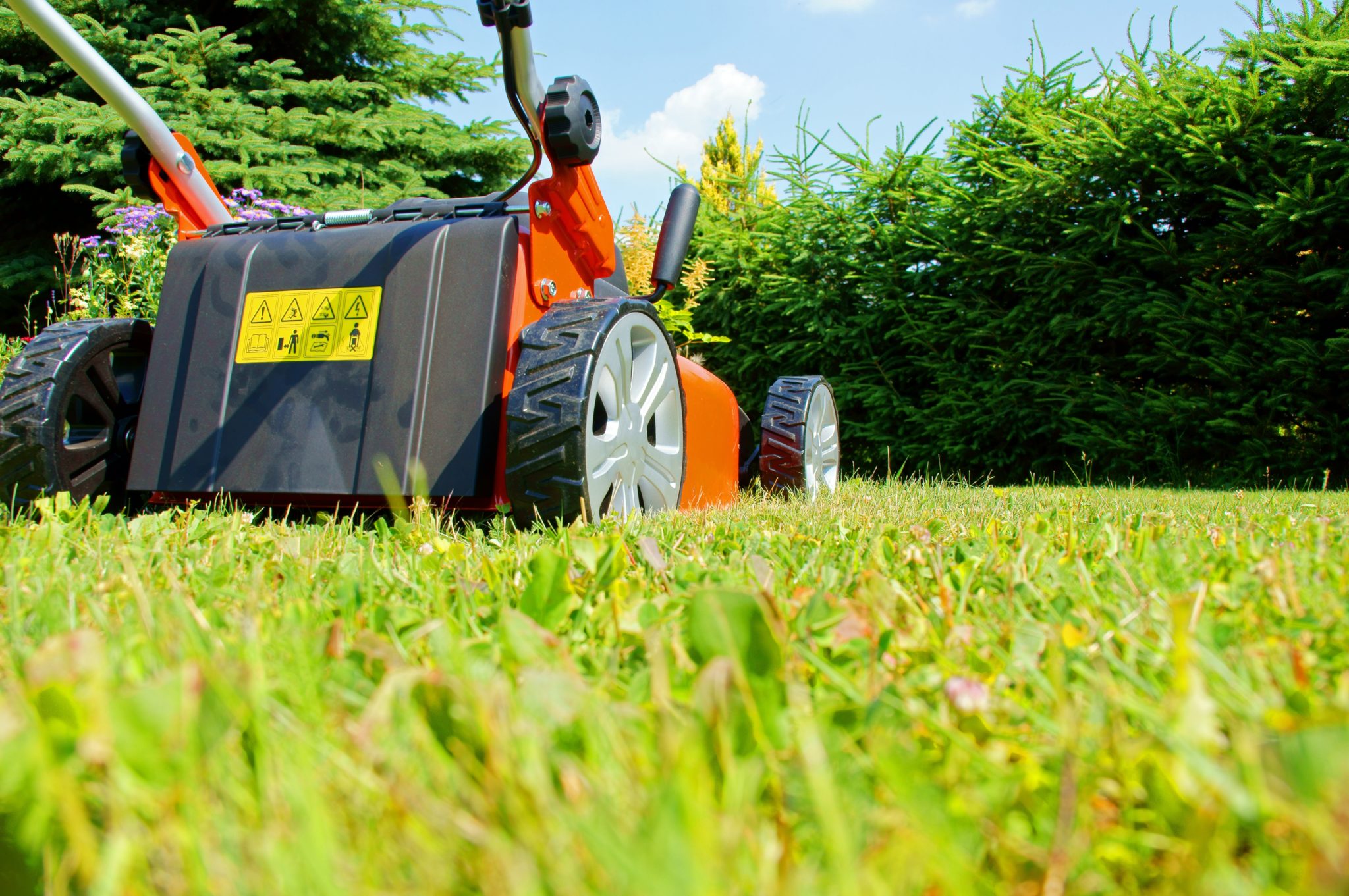 LLC "Eco Baltia vide" carries out grass mowing works. The service is available to individuals, businesses and homeowners on weekdays and weekends.
Work is carried out with the most appropriate technique for the place and area, a trimmer, lawn mower tractor or tractor machinery equipped with a mower or shredder.
We offer to collect and export the grass from the area for a good price.
Contact the client service specialist of LLC "Eco Baltia vide" for additional information and an offer prepared especially for you!
Contact information
Oļegs Kondratjuks
E-mail: olegs.kondratjuks@ecobaltiavide.lv
Phone nr.: +371 25461109
Apply for a service
Gallery