About the company
Services of the environmental management company LLC "Eco Baltia vide" are available to every resident and company in Latvia. The company provides the widest range of environmental management services – collection of household and sorted waste, management of used packaging, construction waste and bulky waste management, cleaning of premises and territories, and different seasonal services.
LLC "Eco Baltia vide" is part of a largest environmental management group in Latvia, "Eco Baltia", the largest waste management company in the Baltic States and provides a complete waste management cycle from collection to recycling.
LLC "Eco Baltia vide" was established by merging three experienced waste management companies – "Eko Rīga", "Jūrmala ATU", and "Kurzemes ainava".
The result of 2018 of LLC "Eco Baltia vide" was a turnover of EUR 16,325 million and a profit of EUR  342 684.
Currently, the company employs 346 employees.
The company is proud of ISO 9001 (Quality Management System), ISO 14001 (Environmental Management System) and ISO 50001 (Energy Efficiency Management System) certificates.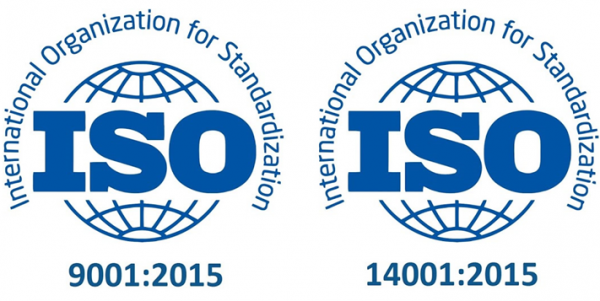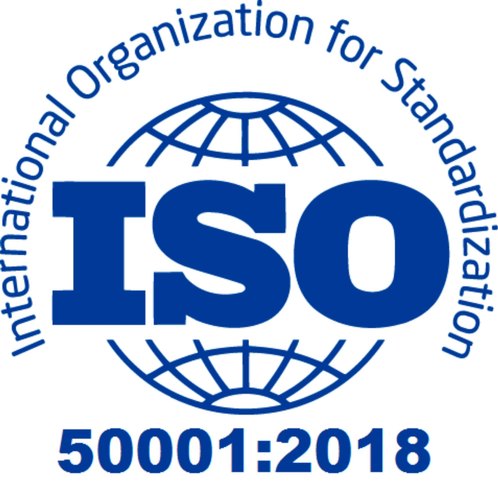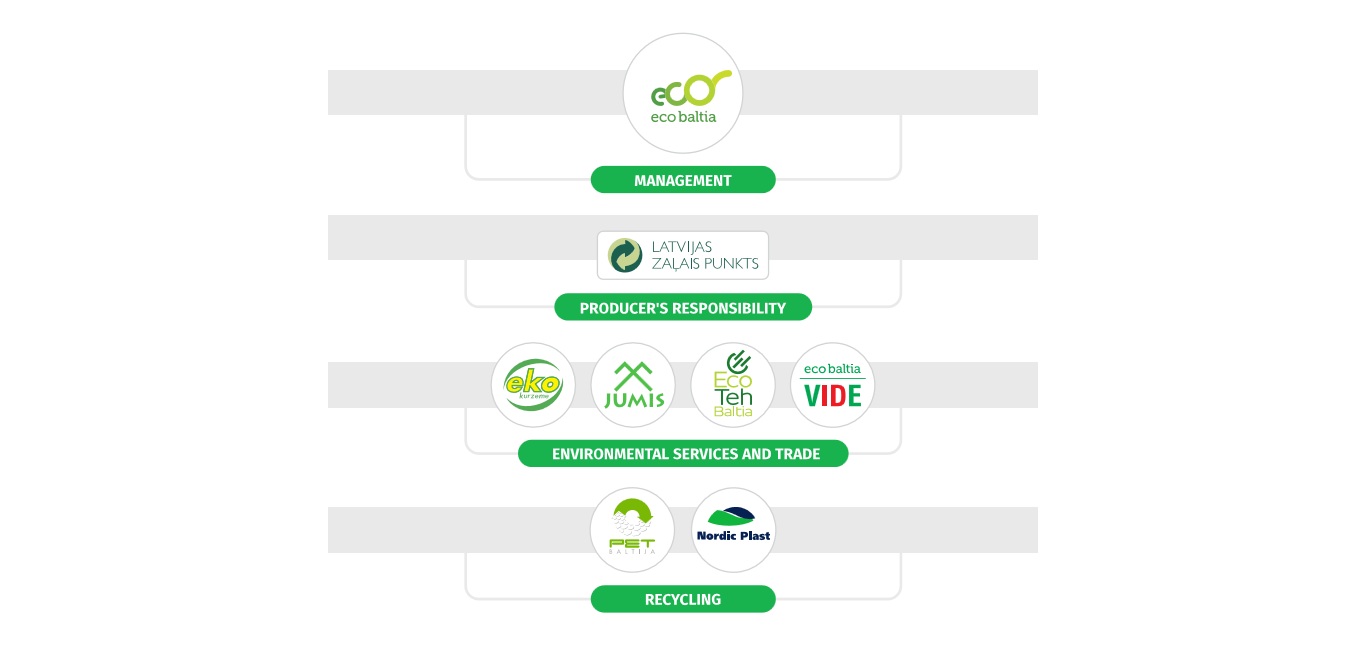 Values
Focus
Creativity/
creative approach
Owner's attitude/
responsibility
Ability to see and
use opportunities
Courage and sustainability