Disinfection of premises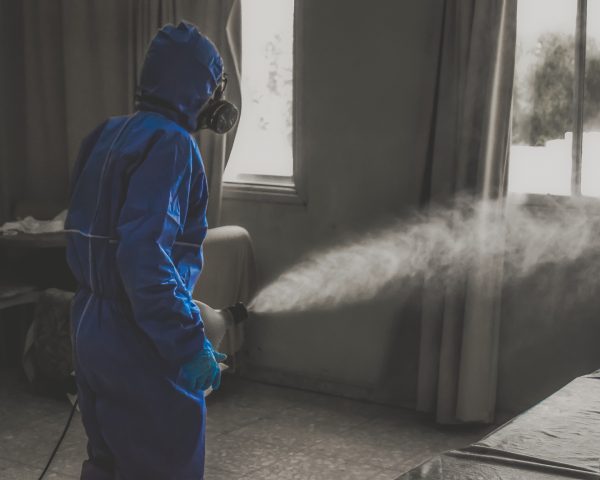 A clean and tidy environment is an important condition for human well-being and health. SIA "Eco Baltia vide" provides disinfection services, thus helping to rid premises from the presence of harmful bacteria and viruses.
Disinfection of premises is carried out by professionals, using cutting-edge technologies and disinfection solutions by Disinfect Med, ensuring top-level service and the best result. The service is provided in compliance with hygiene requirements and safety measures. The products used for disinfection do not have negative impact on the human health and the environment, while retaining effectiveness against bacteria and viruses.
SIA "Eco Baltia vide" provides the service to both legal entities and individuals. Disinfection can be carried out in both office spaces and living areas, industrial areas of both larger or smaller square footage, trade halls and warehouses, as well as in public transport and other closed premises.
SIA "Eco Baltia vide" provides a full-value service, high-quality result, as well as affordable and optimal costs.
The service is provided by prior appointment at a time convenient for the customer, ensuring an individual approach and offering the best solution for each situation.
Please contact us for more information about the service and booking.
Apply for a service