Paper, plastic and metal sorting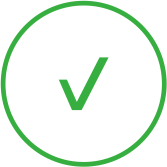 Allowed:
Plastic
plastic drinks bottles,
 household chemicals, shampoo etc. hard plastic bottles, cans and tins,
plastic film packaging, bags,
Paper
paper and cardboard packaging,
waste paper, magazines, newspapers
cartons,
writing paper, office paper
Metal
metal containers and lids,
cans,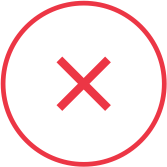 Not allowed:
Dirty plastic and metal packaging (with leftovers)
Polystyrene and expanded polystyrene (foam plastic) products
Wet or dirty paper and cardboard
Paper towels, toilet paper and napkins
Shredded paper
Disposable paper and plastic plates and glasses
Laminated paper products
Toys and other plastic household goods
Gas cylinders, hairspray and deodorants, battery cells and batteries
Wooden products, tree branches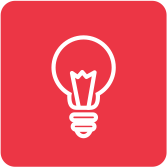 Plastic, paper and tin packagings may be disposed of in sorted waste.
They must be clean, without food leftovers.
Flatten before disposal.
Labels and plastic stoppers are permissible.

REMEMBER - Disposable tableware is NOT a package. Their place is in municipal waste.

Any wet or dirty packaging is considered as inappropriately sorted and comparable to household waste, and the Customer is invoiced for the relevant volume applying the rate for household waste management according to the provisions of this Contract.