Management of outworn tyres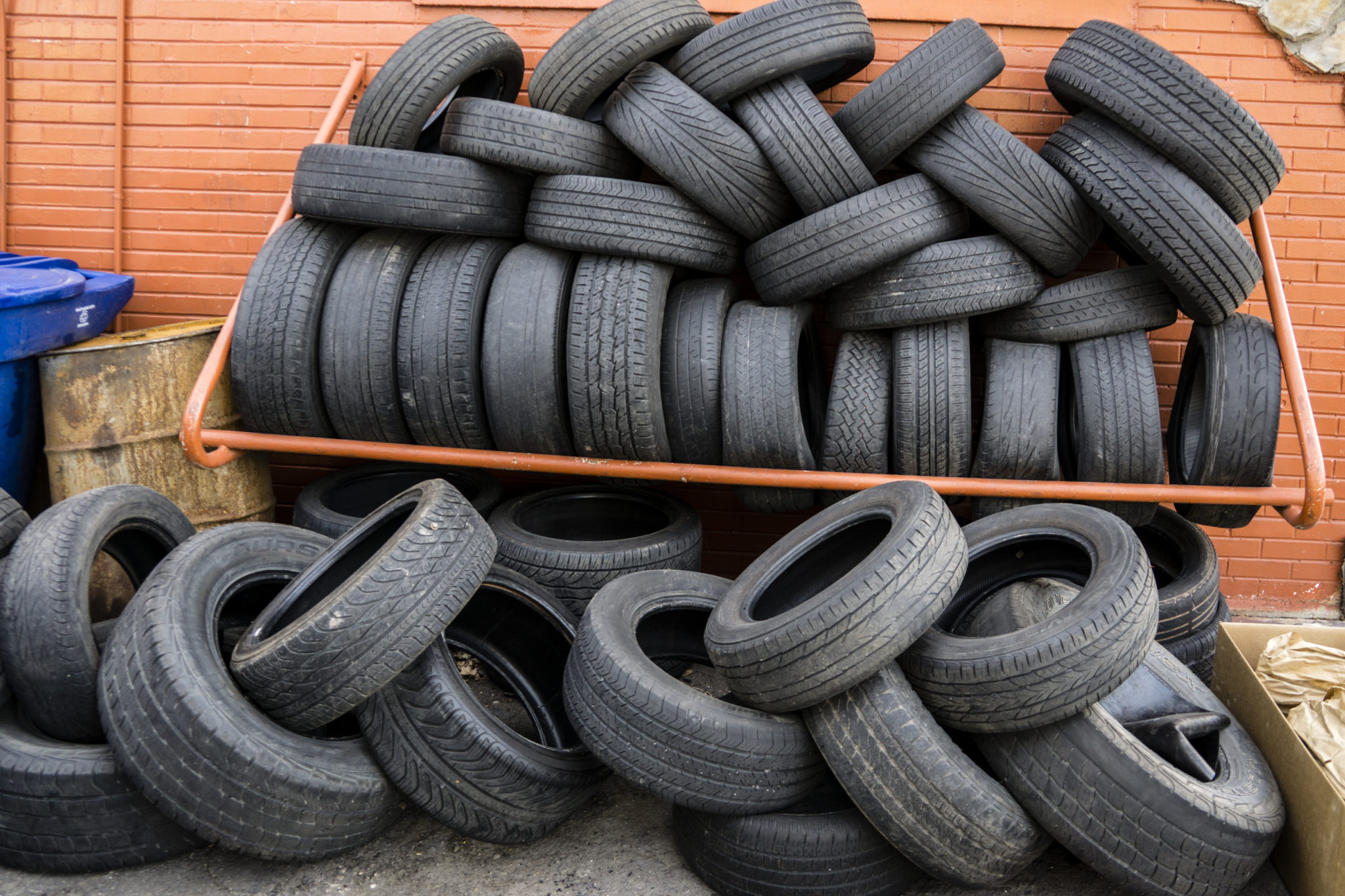 Collection of outworn tyres
Outworn light and heavy truck tyres for both individuals and legal entities are accepted in the sorted waste disposal sorted by the environmental management company "Eco Baltia vide" at Getliņu Street 5, Rumbula, Stopiņu Municipality.
Acceptance used tires at sorting area at Getlinu street 5, Riga. Price EUR 200 + VAT/tn
For an additional fee, LLC "Eco Baltia vide" also provides transportation of tyres from the storage site to the sorted waste reception area.
Outworn tyres are accepted on weekdays from 9.00 a.m. to 4.30 p.m.
Taking into account the epidemiological situation in the country, acceptance of used tires at a fee is not performed yet!
Before bringing tyres to the sorting area, please contact us by phone 8717.
The client will receive a certificate and the necessary documentation for the transfer of tyres for recycling.