Collection and removal of green garden waste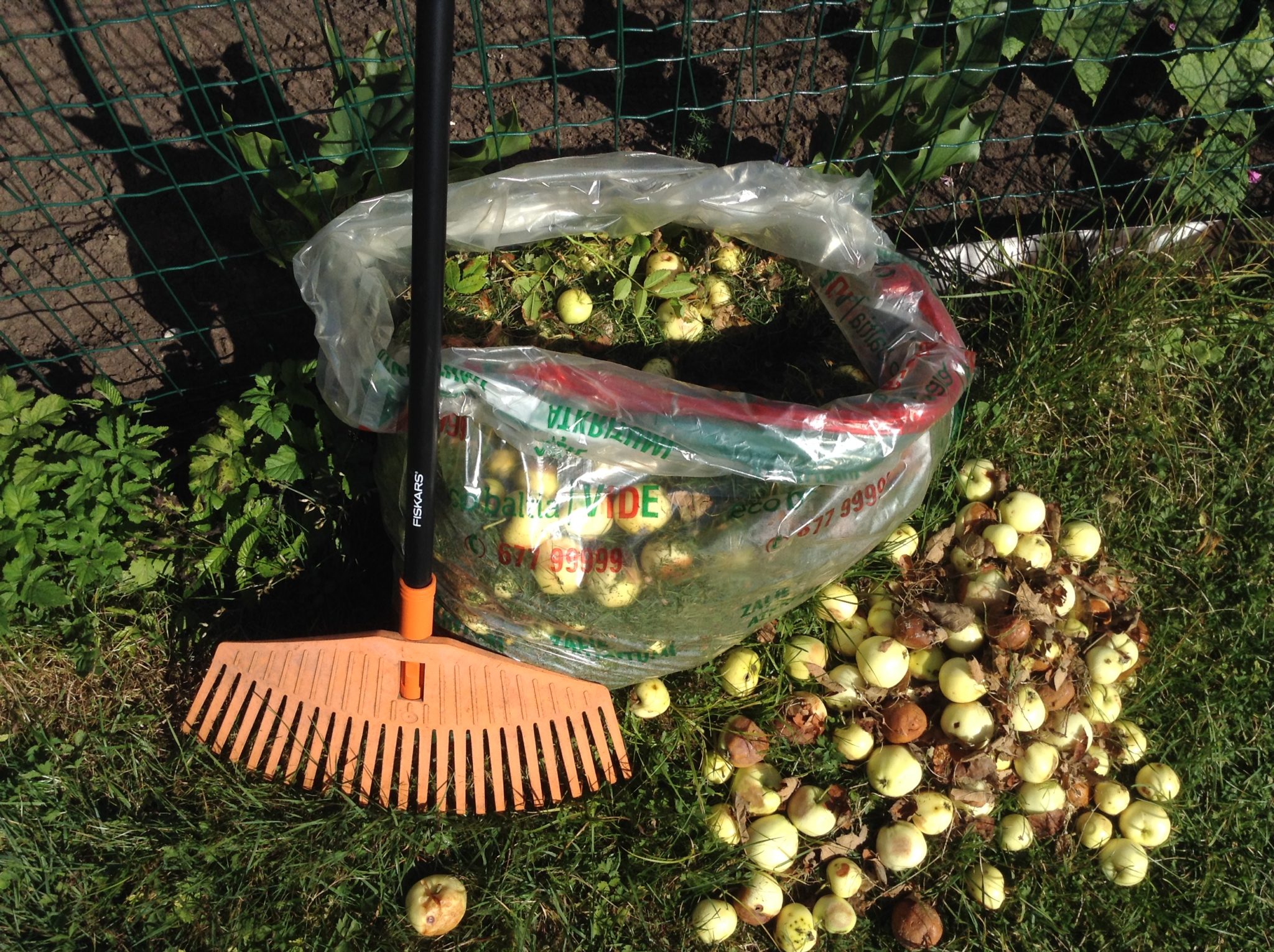 We offer the opportunity to easily dispose of green waste by placing them in specially marked "Eco Baltia vide" in 120 litres bags. Sacks are designed for cut grass, tree leaves, small branches, weeds, vegetables, and fruits. Do not place food in bags, for example, dairy products, and large branches of the tree.
If you order  ten or more bags, "Eco Baltia vide" will deliver them free of charge.
Apply below that You want to take out these bags, left filled green waste bags next to the household waste container and they will be collected by the waste collectors.
Green bags can be purchased at Client Service Centres of LLC "Eco Baltia vide":
Brivibas Alley 289, Riga
Getliņu Street 5, Rumbula, Stopiņu Municipality;
Tēriņu Street 62, Riga, "Forsitija" flower shop;
Daugava Street  29, Marupe,"Forsitija" flower shop;
Daugavas Street  27, Marupe,"Forsitija" flower shop.
Apply for a service
Gallery