Management of various types of batteries
Management of various types of batteries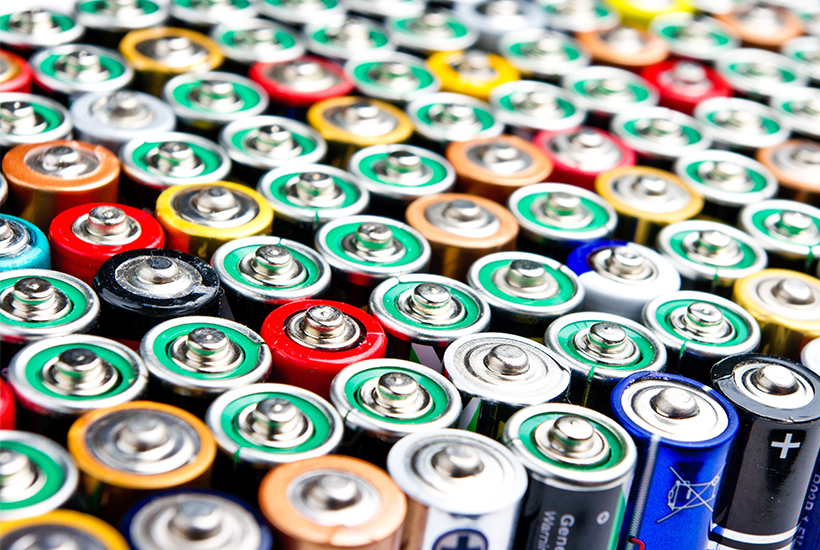 "Eco Baltia vide" LTD carries out the management of various types of batteries (rechargeable and non-rechargeable), by collecting them and delivering them for recycling. We handle batteries in accordance with the environmental regulations.
Batteries are categorised as hazardous waste, which means that they must be disposed of in places specifically intended for them. Specialised battery collection containers are provided in locations where batteries can be bought, such as stores and petrol stations; by agreement with the waste management company, such containers can be placed in schools, state and municipal institutions, offices etc.
Larger amounts of batteries as well as car batteries must be delivered to sorted waste collection stations, such as the one located at Getliņu iela 5, Rumbula, Stopiņi  Parish, Ropaži Municipality.
We would like to remind you that batteries contain a number of hazardous substances, such as lead, cadmium, mercury and others. If batteries are disposed together with household waste or directly in the environment, external environmental factors can affect them there such that the metal compounds in them start to decompose, and any resulting harmful substances end up in the soil, ground water and, later, in the human body.
Specialised containers for collecting used batteries and small electric appliances are provided in 59 Rimi stores all over Latvia. You can find the addresses of the Rimi stores that offer such containers HERE.
Contact information
Phone nr.: 8717; 67 799 999