Management of sorted waste
Management of sorted waste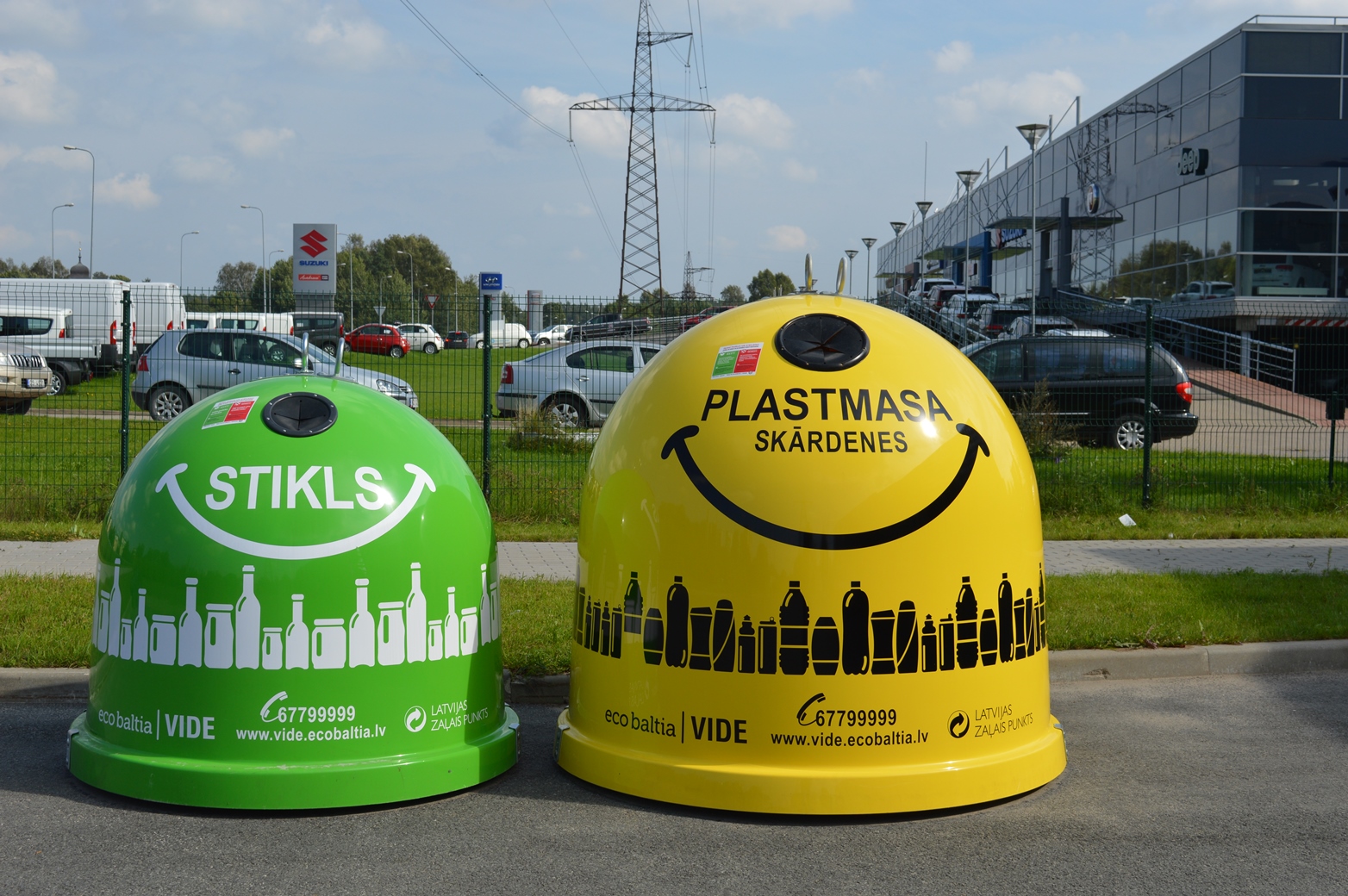 LLC "Eco Baltia vide" offers various waste sorting opportunities to legal entities, and individuals. Emptying sorted waste containers is provided free of charge.
A client must ensure that the sorted materials are without household waste and that the relevant container contains only appropriate materials. Otherwise, contents of the container are not suitable for recycling and are considered as household waste that is removed applying the tariff of household waste removal.
Offer to legal entities include:
containers and equipment in accordance with the amount of waste generated, for example, sieves, containers and presses
regular removal of sorted waste
mutually beneficial contractual terms
To receive an offer, please contact us!
Waste sorting facilities according to those available in the region are offered to individuals.
Acceptance of sorted waste for free is available at Getliņu Street  5, Rumbula. Find out more HERE.
Apply for a service
Gallery