Sorting of battery cells and electric devices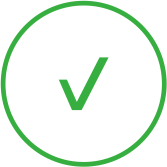 Allowed:
Battery cells
Specialised battery cell collection containers have been arranged at the places of battery sale – shops, petrol stations, and, upon agreement with the waste manager, such containers may be arranged in the educational institutions, public and municipal institutions, offices and elsewhere.
Larger amounts of battery cells, as well as vehicle batteries must be delivered to the sorted waste sites, for example, at Getliņu Street 5, Rumbula, Stopiņi Municipality.
Please be noted that battery cells and batteries contain a number of hazardous substances: lead, cadmium, mercury etc. When disposing of them together with household waste or to the environment, due to various external factors, metal compounds may start degrading, and hazardous substances may ingress in soil, groundwaters, and subsequently – in human body.
Electric devices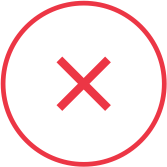 Not allowed:
Electrical equipment to be collected must be whole, for example, refrigerator must have a compressor, a TV-set has to include a kinescope, a computer has to include a motherboard, etc.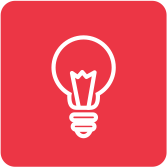 Special containers for collection of used battery cells, batteries, as well as small electric devices are available in  "Rimi"and "Maxima" shops nationwide.