Sale of used appliances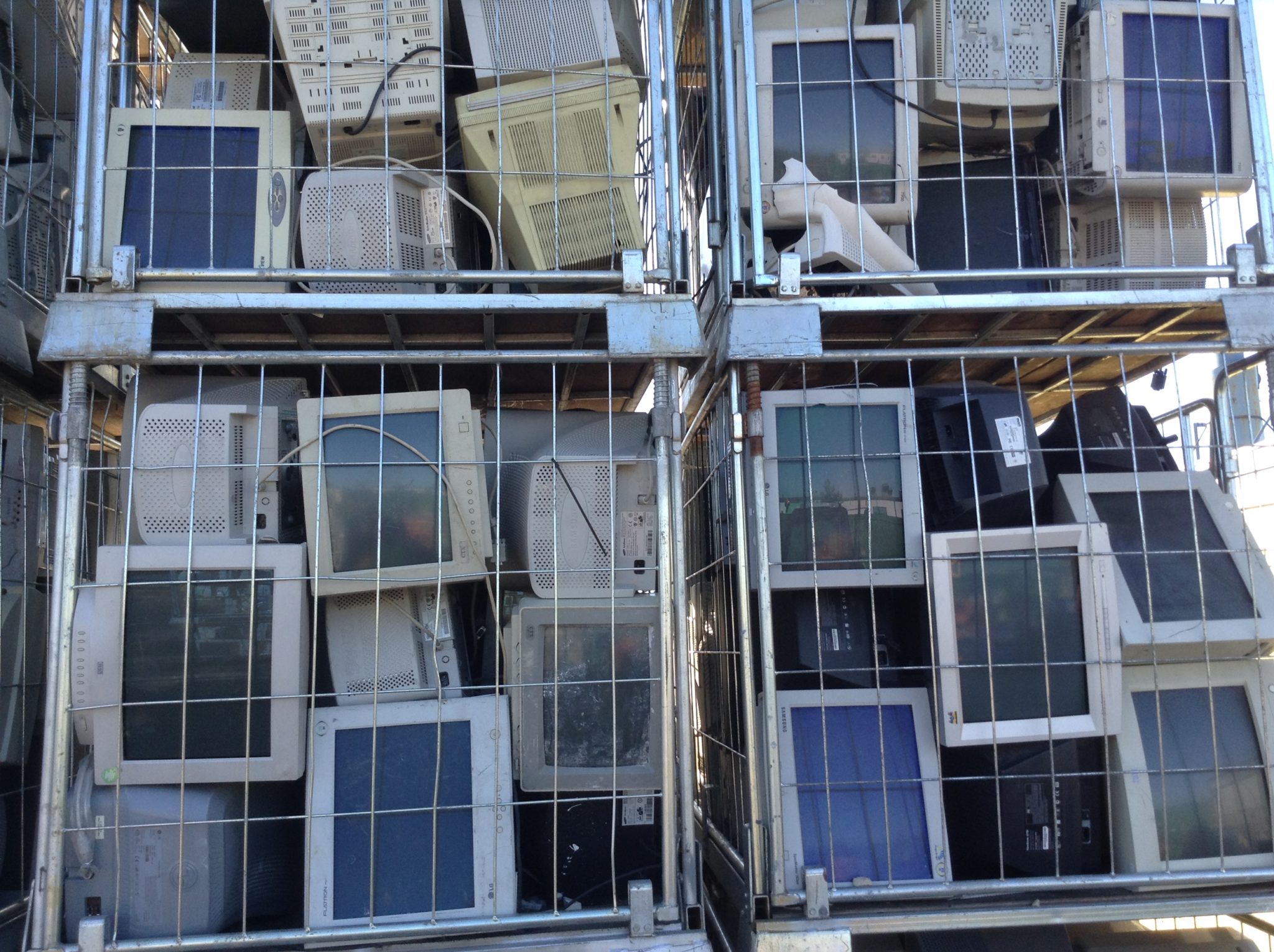 SIA "Eco Baltia vide" accepts used electric appliances from legal entities and individuals at its collection site, situated at: Getliņu iela 5, Rumbula, Stopiņi Parish.
We offer legal entities mutually beneficial long-term cooperation agreements on the collection and sale of used electric appliances.
Detailed specifications of accepted materials:
Television sets, computers, monitors, printers (without cartridges), scanners, faxes, copiers, mobile phones, photo cameras, refrigerators, gas stoves, washing machines, dishwashers, vacuum cleaners, microwave ovens, coffee makers, electric kettles, irons, lawnmowers and other used electric appliances operated from a power outlet or a battery source. All electric appliances are accepted in an assembled state.
We accept printer cartridges for a fee of 10 EUR/kg.