Sale of metal packaging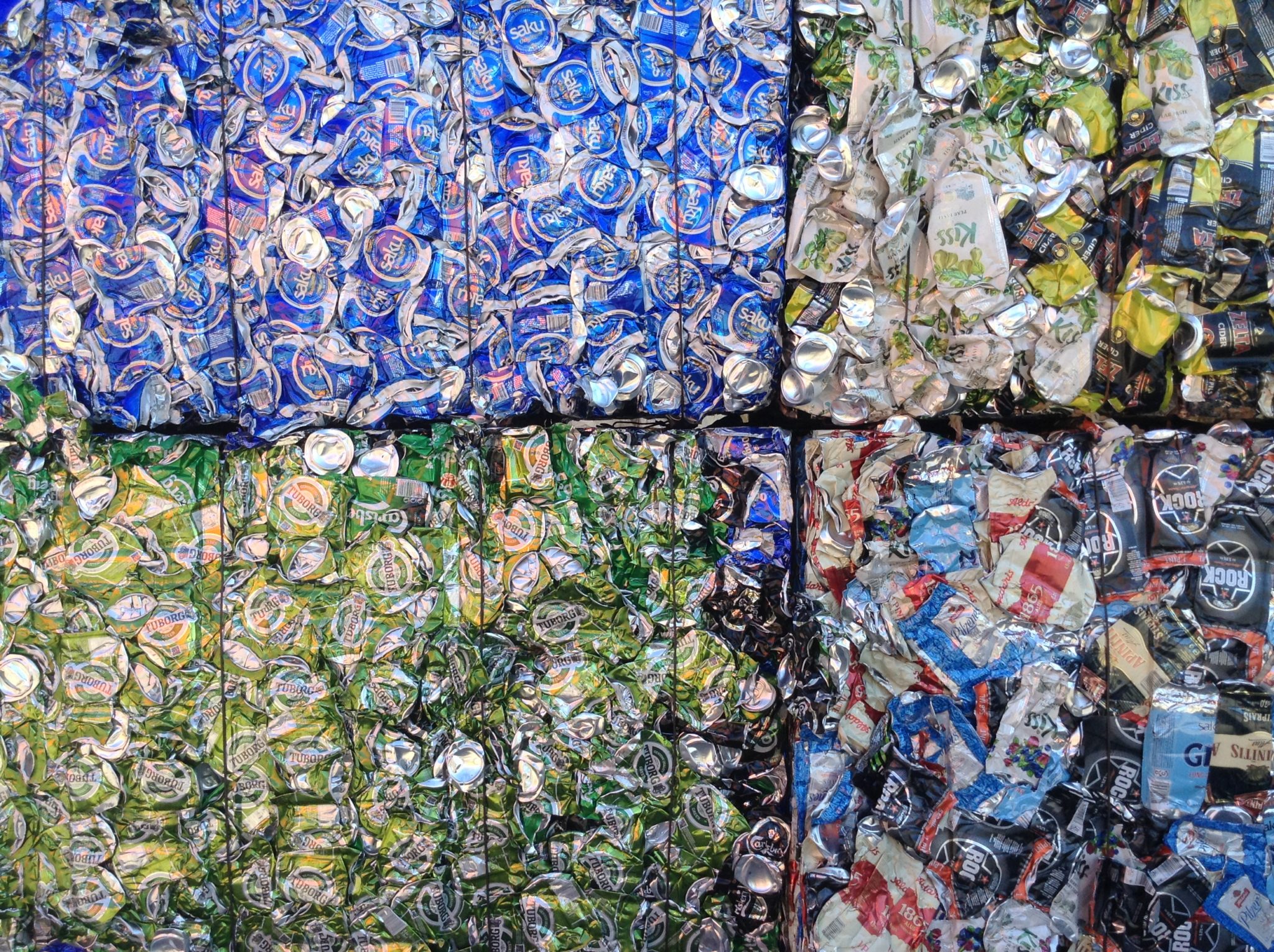 SIA "Eco Baltia vide" accepts used metal packaging from legal entities and individuals at its collection site, situated at: Getliņu iela 5, Rumbula, Stopiņi Parish and ensures the placement of containers for the collection of such packaging.
We offer legal entities mutually beneficial long-term cooperation agreements on the collection and sale of metal packaging materials.
Detailed specifications of accepted materials:
Aluminium cans – beverage cans made from aluminium, with no admixtures of other metals.