Household waste management and waste sorting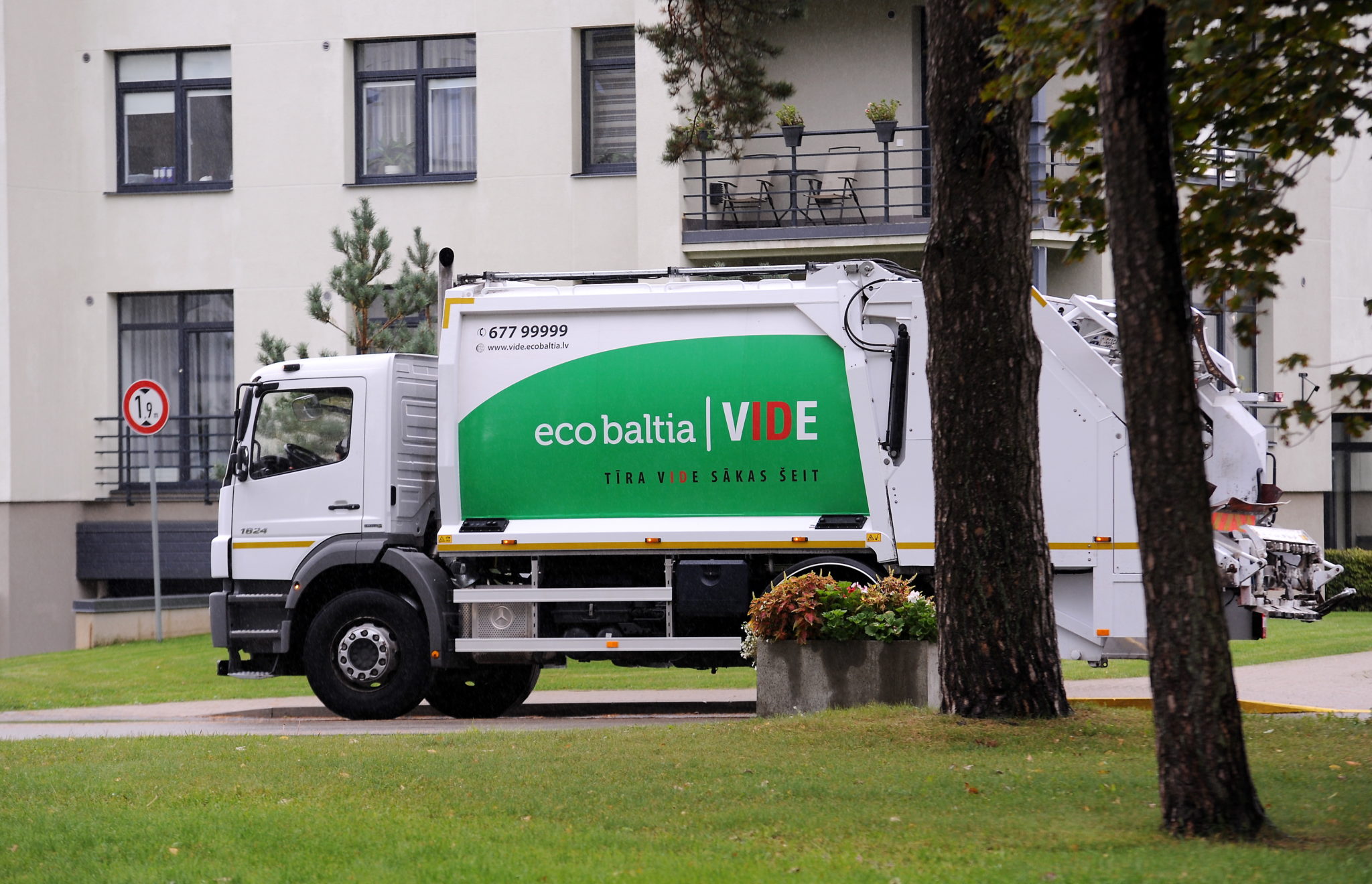 LLC "Eco Baltia vide" provides management of household waste to individuals and legal entities in line with the environmental requirements of the Republic of Latvia and the European Union and regulatory enactments of the industry.
Currently, LLC "Eco Baltia vide" provides household waste management in Riga, Babīte, Mārupe, Ādaži, Salaspils, Tukums, Talsi, Engure, Jaunpils, Kandava, Mērsrags, Dundaga, and Roja Municipalities.
We will locate the most suitable household waste containers for the needs and possibilities of the client, as well as ensure their timely emptying.
We provide waste management services at different mass events – concerts, sports competitions, city holidays, festivals, etc.
For more information about various types of waste management, we encourage you to contact our specialists.