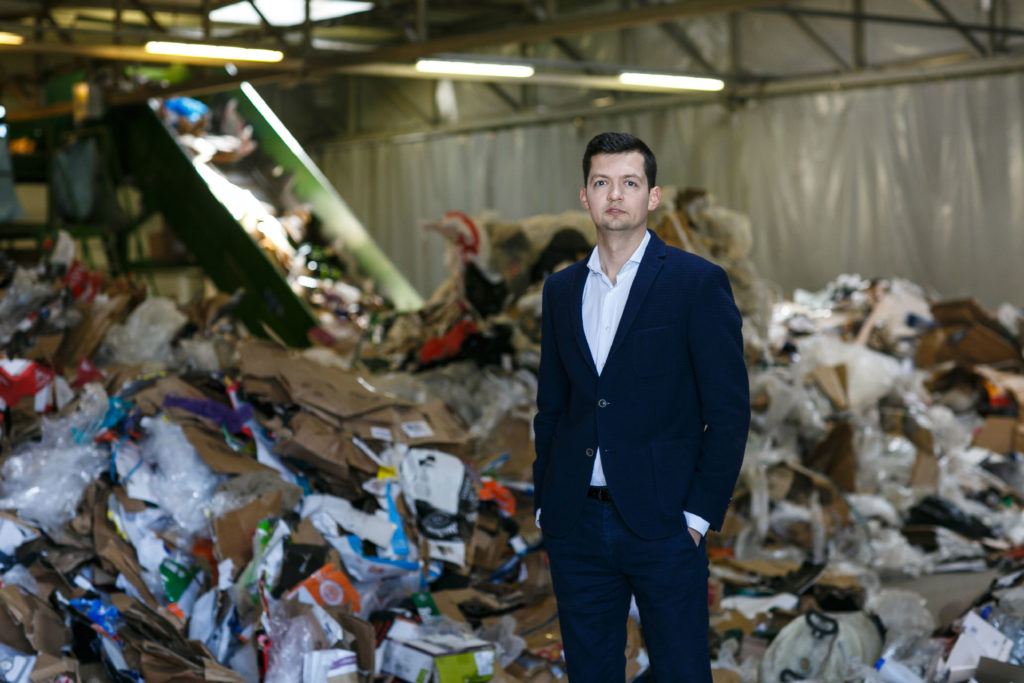 "Eco Baltia Vide" takes over the functions of "Eco Reverss", thereby becoming the strongest company in the industry
As of 2 January 2018, the functions of the company "Eko Reverss" are taken over by the environmental management company "Eco Baltia vide", which thereby will become the largest collection and recycling company in Latvia.
LLC "Eco Baltia vide" is already one of the most important players in the environmental management sector, and merger of both companies will allow to offer its clients a more diverse range of services, as well as compete in the Baltic and European markets.
"Taking into account changes in the global market, merger of both companies, will strengthen our position in the Baltic region and provide our clients wider range of services, such as purchase of used packaging and other standard and non-standard materials within one company. Merger of our businesses will save time and resources to our partners in addition to waste management and recycling,"
Jānis Aizbalts, Director of LLC "Eco Baltia vide", explains the decision.
Along with the merger of "Eko Reverss" and LLC "Eco Baltia vide", the details of "Eko Reverss" are changed, too:
LLC "Eco Baltia vide"
Reg. No. 40003309841
5 Getliņu Street, Rumbula, Stopiņu Municipality, LV-2121
Luminor Bank AS
SWIFT: NDEALV2X
Account No. LV25NDEA0000083164701
"Eco Baltia vide" employs 260 employees and the company's turnover in 2016 amounted to EUR 9,594,805, and its profit amounted to EUR 630,045. By 2020, the company plans to invest in new material recycling lines and in the development of a collection network up to EUR 15 million.