Sale of glass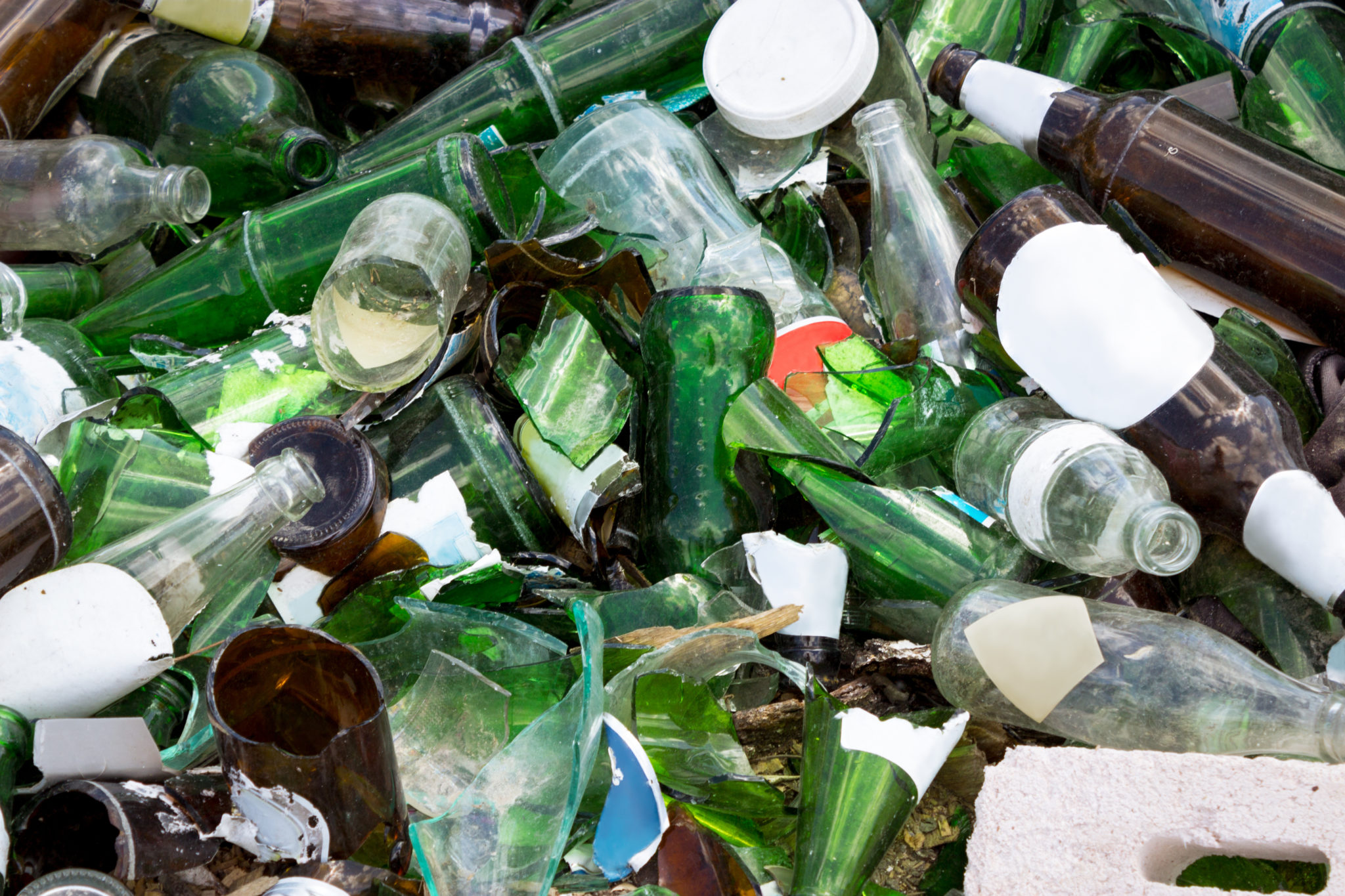 SIA "Eco Baltia vide" accepts glass packaging from legal entities and individuals at its collection site, situated at: Getliņu iela 5, Rumbula, Stopiņi Parish, and ensures the placement of containers for the collection of such packaging.
We offer legal entities mutually beneficial long-term cooperation agreements on the collection and sale of glass.
Detailed specifications of accepted materials:
Transparent bottle/jar glass – transparent bottle and jar glass, with or without metal fittings and corks, with attached labels. Accepted admixtures of plastics or window glass – up to 2%.
Transparent window glass – admixtures accepted up to 0.1% – only transparent window glass, without wood, metal or film coatings. Glued, painted or vehicle glass not accepted.
Mixed bottle glass – bottle glass in various colours. Admixtures accepted up to 0.2%: window glass, ceramics, metal, plastic, other kinds of packaging. No admixtures of ceramic bottles, fragrance bottles, facial cream jars, mirrors, lamps, window glass or vehicle glass accepted.