Glass shards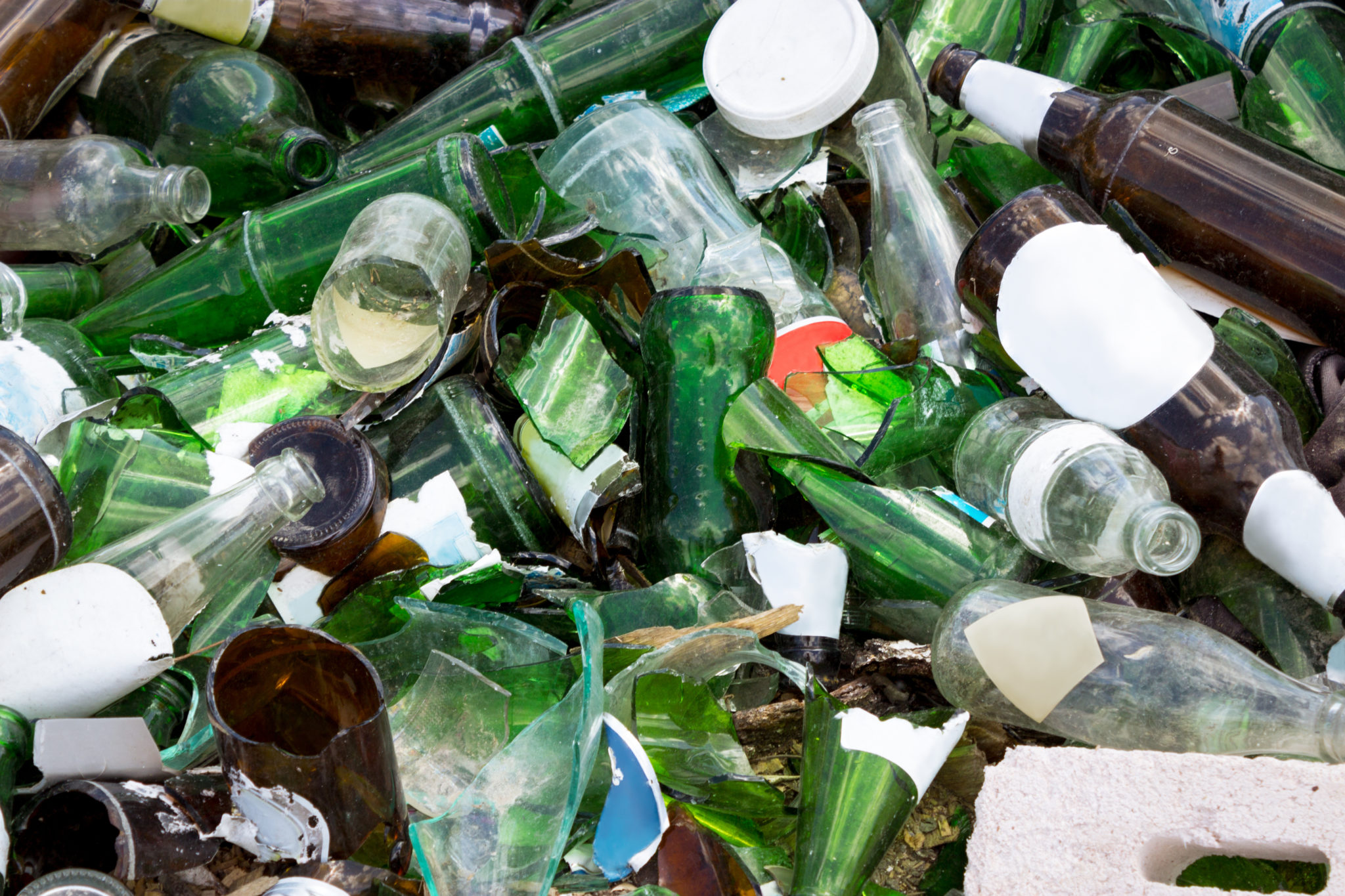 Transparent bottle glass – transparent glass from bottles and jars with or without metal necks or lids, with labels. Additions up to 0.2%, plastic, window glass.
Transparent window glass – the admissible amount of additions is no more than 0.1% – only transparent window glass without wood or metal, and without film coating. Pasted glass, coloured glass, car glass not acceptable
Mixed bottle glass – coloured bottle glass. Admissible amount of additions – no more than 0.2% – window glass, ceramics, metal, plastic, other type of packaging. Inadmissible: ceramic bottles, perfume bottles, jars used for facial creams, mirrors, lamps, window glass, car glass.